4 tags
3 tags
Makana Trading Co.
It was a pleasure working with Makana Trading Co. located in the Outrigger on the Beach.  They have been a retailer in Waikiki for over 20 years and are very committed to the island resort business. Our goal was to: Meet with the buyer and store management to garner information, current business, inventory capacities; Determine customer traffic patterns to maximize key selling areas; Analyze...
3 tags
Pantone Color of the Year-Emerald
This season, designers overwhelmingly address consumers' desire for self-expression, balance and the need to re-energize. The color direction for spring builds upon these compelling needs with a palette that mixes dynamic brights with novel neutrals to create a harmonious balance. This allows for unique combinations that offer practicality and versatility, but at the same time, demand...
1 tag
3 tags
Mina Pharmacy-Signage Program
We must apologize for our lag time in posting.  It is my mission for 2013 to be more consistent  and upload images immediately after completing a project.  CS was contacted by Mina Pharmacy last fall to assist with a new signage program, floor move and window displays for their newest retail endeavor.  Mina Pharmacy located at Queen Ka'ahumanu Center in Maui includes retail vs. the...
2 tags
4 tags
6 tags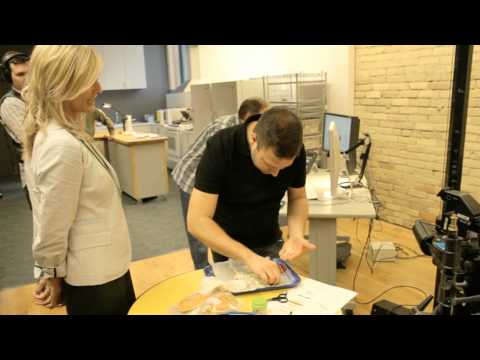 3 tags
5 tags
5 tags
Watch
5 tags
iPad In-Store Solution
This might seem like a extravagant kiosk solution at the moment, but an inevitable one. Once you've upgraded to the latest and greatest tablet, last years model will fit securely in Lilitab's custom iPad enclosure. Designed to be used as an interactive kiosk, Lilitab has designed complimentary iPad mounts that will work in a variety of situations. From various bezels to free standing...
3 tags
Competing with Amazon - Good Customer Service →
The big challenge for any retailer is to make sure that the people coming into the store actually buy stuff, and research suggests that not scrimping on payroll is crucial.
3 tags
Shoppable Walls in our future? →
Is this just a novelty or a legitimate solution for shopping in the future? What kind of product makes sense for this method of consumption?
2 tags
Is technology changing the way we consume?
Interesting infographic hinting at the changing habits of modern consumers via technology. The last few examples caught our attention regarding off-line habits - but not for long (wink-wink).
Tangerine Tango-2012 Pantone Color of the Year
I'm sure you've already heard what the color of the year is, but we love us some orange (can you tell from our logo).  Tangerine Tango can be paired with hot & cool colors for a vibrant and refreshing palette.  Here are a few things that we love: What to look forward to in Fall 2012:
4 tags
3 tags
4 tags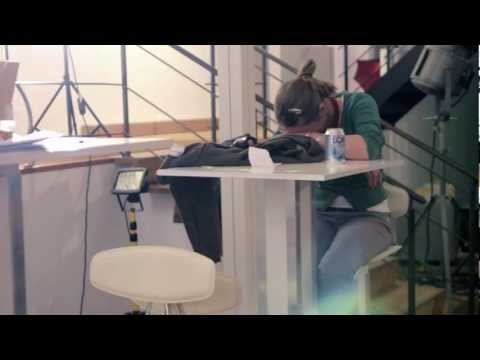 3 tags
How About Gardening or Golfing at the Mall? →
After decades of decline, malls across the country are being redeveloped by communities and planners trying to forge new gathering places out of vast lots with empty buildings.
5 tags
4 tags
4 tags
Ideo Offers 4 Strategies For Reinventing The... →
IDEO knows a thing or two about designing things that sell. Their suggestions for reinventing the retail experience should be considered money in the bank.
5 tags
4 tags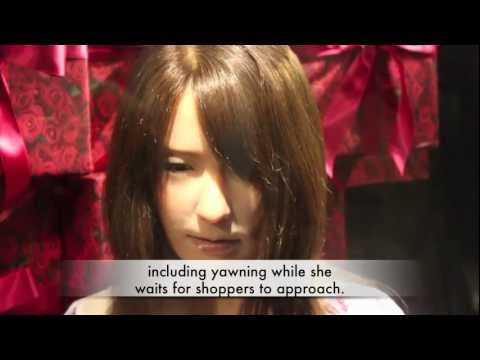 3 tags
3 tags
1 tag
The power of Life-Like mannequins →
Interesting NPR Story on Life-Like Mannequins effect on shopping
2 tags
4 tags
Empty Spaces to Creative Ones
Empty spaces at shopping centers are something we get called about quite frequently. While leases are being worked on, management and landlords don't want these spaces to be an eye sore so we are asked what can we do. Blank canvases are our specialty.  Windows are a great form of advertising; turn these unproductive spaces into creative profitable ones.  It's a great way to highlight...
4 tags
7 tags
Planet Ice & The Tundra Train
Once our windows at Waikiki Shopping Plaza were complete, we did a quick trip to Las Vegas for this year's GlobalShop 2011.  Will post about that later after I review my notes, but I will say the highlight of the trip was seeing the B-52's in concert at a private party…awesome! After getting back from the show, we jumped right into designing and installing this year's...
3 tags
Waikiki Shopping Plaza-part 2
Continuing onto the interior of Waikiki Shopping Plaza (WSP), we highlighted again Tanaka of Tokyo, services and events and WSP's 3rd floor Big Kahuna Marketplace. Tanaka of Tokyo Tanaka of Tokyo requested 2 locations;  one on Seaside Avenue and one on Kalakaua Avenue.  This was the longest bank of windows that we created; over 40' wide!  Again, we recreated the entrance to their...
3 tags
Waikiki Shopping Plaza-part I
With the constant opening and closings of retail stores, most landlords do not want to highlight any vacancies.  This was true for Waikiki Shopping Plaza (WSP).  They have prime real estate in Waikiki;  their location is the 5th Avenue of Honolulu. The GUESS? store had closed their location on the corner of Kalakaua & Seaside. Another tenant was slated to move in but not for 6 months.  To...
5 tags
Shop a Le'a 2011
Sorry for the lack of posts recently.  CS has been extremely busy building sets, store windows, prepping for summer promotions and even did a quick trip to this year's GlobalShop 2011 in Las Vegas.  Since we have a little down time, we wanted to post everything we have been up to. We gladly partnered with Ala Moana Center again this year for it's premier fashion event, Shop a Le'a....
5 tags
2 tags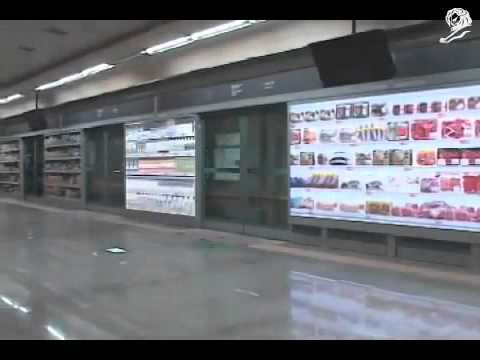 5 tags
Watch
Congratulations to Interisland Terminal and Sig Zane for a bringing wonderful retail experience to Honolulu. Fun times!
3 tags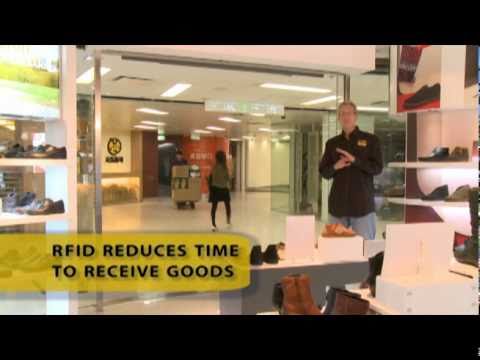 5 tags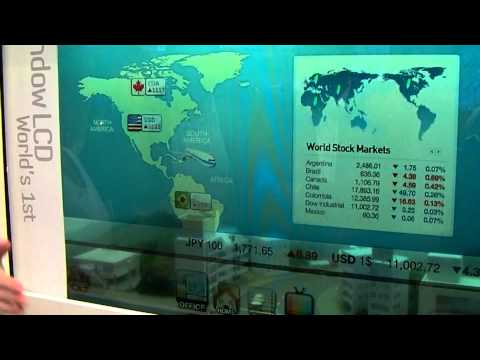 2 tags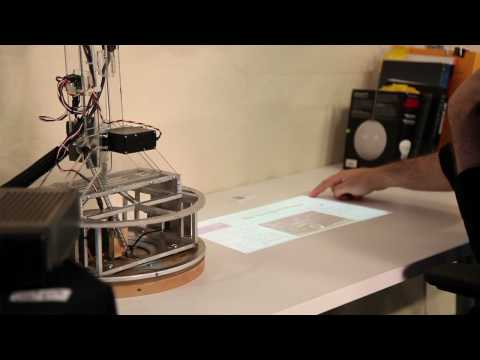 5 tags
3 tags
Pantone Color of the Year 2011
It's official, Pantone Color Institute® has announced the new color of the year.  Out with last year's calm and cool Turquoise (my personal fav) and in with the invigorating Honeysuckle.  It's an uplifting color that elevates the psyche to manage the challenges of everyday life. "In times of stress, we need something to lift our spirits.  Honeysuckle is a captivating,...
4 tags
Lei Chic's Best of 2010 →
We heart Lei Chic and were proud to be a part of Tim Gunn's appearance at Ala Moana Center.
5 tags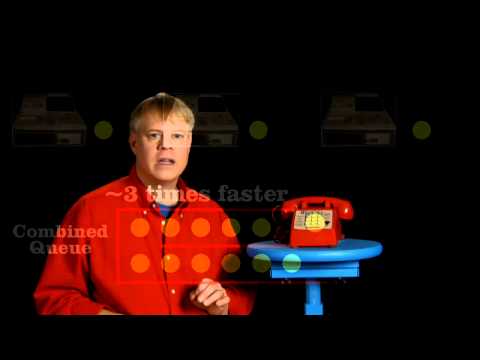 4 tags
3 tags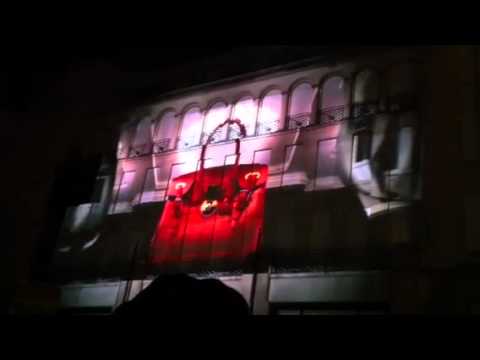 3 tags
"Welcome to Nordstrom We're glad to have you with our Company. Our number one..."
– An interesting thread inspired by the Nordstrom Employee Handbook discussing the idea of trust versus control regarding employees and customers. What type of employer are you and to what lengths will you go for a 'good' customer experience?
5 tags
2010 Ho'okela Awards
The Retail Merchants of Hawai'i celebrate the retail industry each year with the Ho'okela Awards.  This award recognizes Hawaii's outstanding retailers and retail employees.  To receive such acclaim in an industry so vital to Hawaii's economy. We were invited by our clients to attend this year's celebration and wanted to post this year's winners. 2010 SHOPPING CENTER...